Shenzhen MORC Controls Ltd, is the professional manufacturer of valve control accessories. Since its establishment in 2008, the company has been equipped with a number of professional scientific research teams and high-end R & D equipment and testing equipment to meet the diversified needs of customers. with its excellent technology and considerate service, we help customers improve their value rapidly.
Product range involves in valve positioner, solenoid valve, limit switch, air filter regulator, pneumatic & electric actuator and so on, which are widely used in petrochemical engineering, natural gas, power, metallurgy, paper-making, foodstuff, pharmaceutical, water treatment and other fields. At the same time, providing a perfect set of solutions for all kinds of fluid engineering.
The company has passed ISO9001 quality management system and ISO14001 environmental management system certification, and its products have obtained CE, ATEX, NEPSI, SIL3 and other quality and safety certification.
With the rapid development of industrialization, automation and intelligence in the world, MORC will adhere to the development concept of "Quality First, Technology First, Continuous Improvement, Customer Satisfaction", and provide meticulous help and service for customers to better use the products. , will become the world's leading valve accessories brand.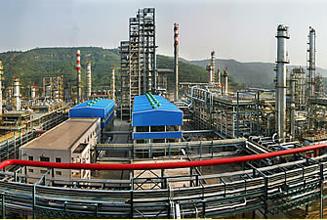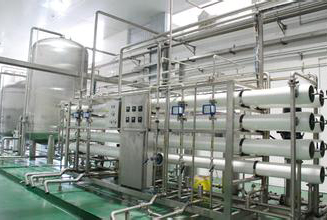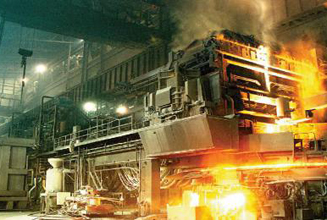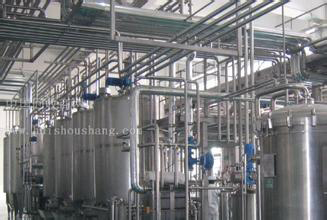 Our History:
2019.01 Obtained ISO9001:2015 Quality Management System Cerfiticate.
2018.12 Obtained ISO14001:2015 Environmental Management System Certificate.
2017.08 Completed the construction of the laboratory and put it into use.
2017.06 Certified SIL3 for Solenoid Valves & Limit Switch Box.
2016.07 Obtained the national and shenzhen high-tech enterprise qualification certificate.
2016.07 Obtained the special fund supported by Shenzhen future industry development.
2015.12 Obtained ISO 9001:2008 quality management system certification.
2015.09 Expanded to New-built MORC building.
2014.07 Patented air filter regulator and solenoid valve and certified them with software copyright.
2014.04 Obtained CE certificaton for all range of products.
2012.06 Obtained shenzhen innovative small and medium-sized company certification.
2010.05 Impleted ERP systematic management.
2008.10 Established Shenzhen Morc Controls Co., Ltd.